Risk Management Services
Know the key risks associated with your project

Structure your contingency plans for maximum benefit

Use risk information to build your project plan and prioritise necessary activities

Minimise delays and reduce overspend

Sample Risk Register – Impact on Sales Forecasts for an acute treatment for Stroke.
Key Risk

Prob

%

Consequence

Impact – % lost Sales

Resolution /
Contingency Plans

Owner

1

Efficacy: May show trend to efficacy only

75

H

Reduced claims on label

85

VH

Conduct a second Health Outcomes study

Clinical

2

Diagnosis: Label restriction: CT or MRI scan before use

15

L

Loss of patients from 6 hour time window while waiting for scan

30

H

Robust regulatory strategy

Regulatory / Clinicall

3

Public awareness: limited ability to increase awarenes of signs and symptoms of stroke and need for urgent treatment.

50

M

Number of patients reaching hospital and being diagnosed and treated within 6 hours only increases to 50% over 13 years

75

VH

Focussed market development assessment.

IIIB/IV studies to increase time window

Commercial

4

Competition: Two competitors with equivalent efficacy and superior ease of administration reach market 12 – 24 months after launch

35

ML

Significant loss of market share.

30

M

Timely launch to maximise time alone in market.

Promote rapid uptake of product within first 12 months after launch.

Key Opinion Leader endorsement of product

Commercial

Development of packaging to maximise ease of use.

Pharmacy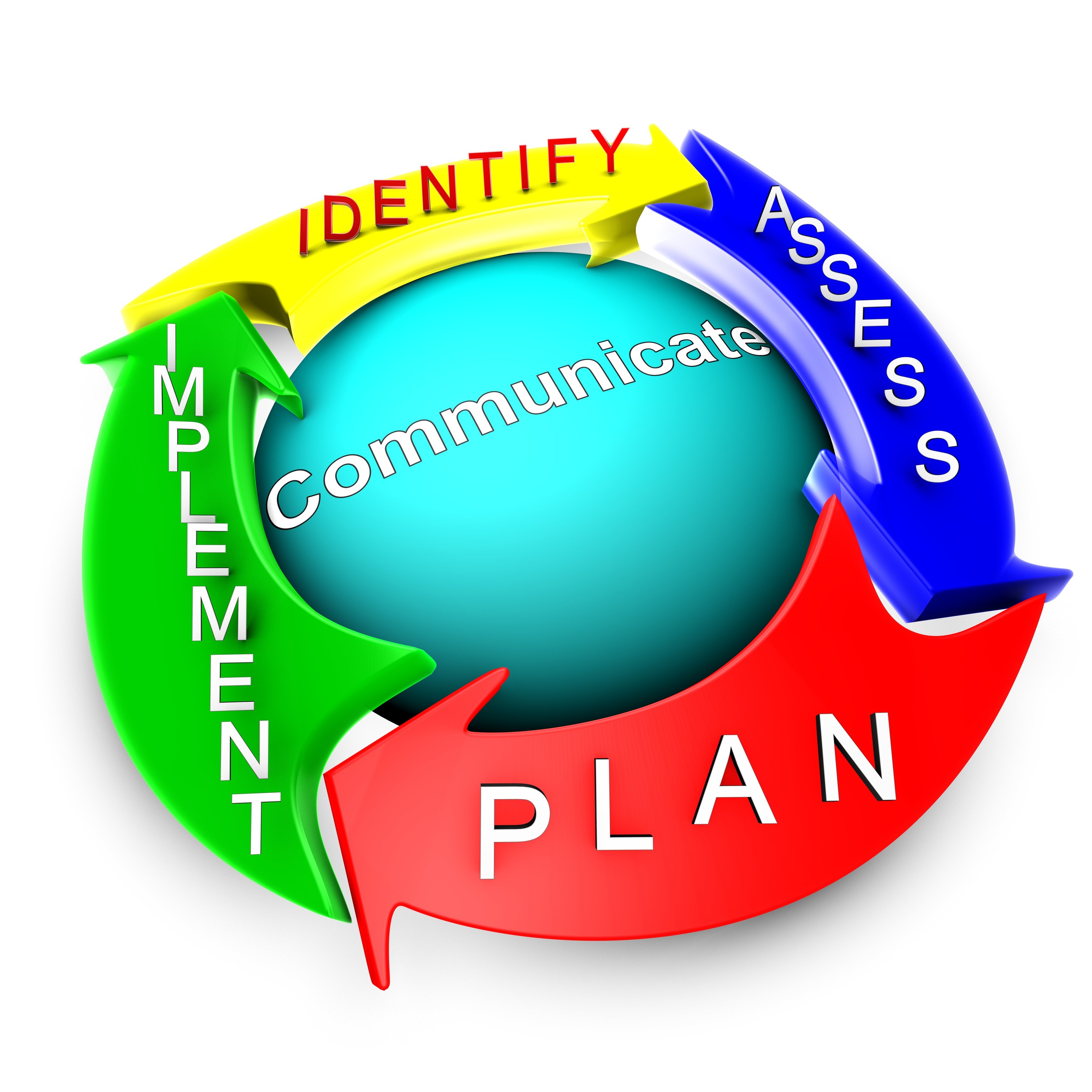 Effective risk management is about targeting your resources appropriately and managing those risks that have the potential to derail your project. Leibert Pharma Services use a combination of previous experience, group brainstorming and one-to-one interviews to construct a project risk register for ongoing use.
Larger organisations may have to consider what risks and consequences may arise from running a portfolio of projects and the interdependent nature of such projects. In such circumstances, the sharing of risk registers, project plans and project experience has a huge role in on time and on budget project delivery.
Contact Us for a no obligation discussion on how our risk management services can help your organisation.